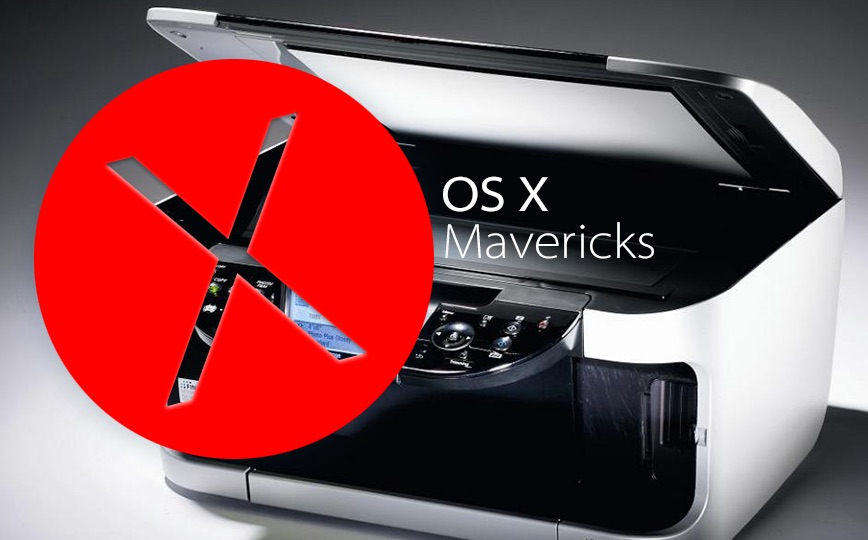 So I updated my computers to OS X Maverick. In this version OS X removes the support for TWAIN scanner drivers. Unfortunately, this meant that my scanner, a Canon Pixma MP800 multifunctional, which comes with a TWAIN driver, would not be usable for me on my updated systems.
After messing around a lot, I figured that TWAIN support in the previous OS X versions was done through an "application" called TWAINBridge. Lucky as we are, we can use the TWAINBridge from Mountain Lion in Mavericks, and continue to use our old TWAIN scanner drivers. TWAINBridge.app is located in /System/Library/Image Capture/Devices/.
To be able to easily fix this problem in the future I created an installer package that installs TWAINBridge.app in the proper location. In addition to this package, installation of the actual TWAIN scanner driver is needed. In the case of the MP800, this is the latest version of the scanner driver (for OS X Lion), located on the Canon support pages.
If this has somehow been of help, it would be great if you leave a comment :)
Troubleshooting: Did you try plugging it out and in again?
(Update): El Capitan (tldnr, it's not working):
I've tried this install with El Capitan, and like most of you it fails. There are two problems:
1. With the new El Capitan theres is a new feature called System Integrity Protection (SIP). This is what causes the error most of you are seeing, as it is not longer allowed to make any changes to the file location TWAINBridge has to be installed. It is possible to disable SIP, which makes it possible to install TWAINBridge. This is however more complicated than just installing a package.
2. TWAINBridge installs fine when disabling SIP. It does however not seem to work out-of-the-box like the previous versions. There might be some changes in how OS X works with regards to this. I am probably not going to pursue this issue very much.